** Please Note: Hosting service is experiencing server problems. You may experience delays in viewing the embedded media. Thank you for your patience.
MICHAEL SIROTTA
One. Man. Band.
COMPOSER • ARRANGER • CONDUCTOR/MUSICAL DIRECTOR • PERFORMER • VOCAL COACH • CHOIR LEADER
Last updated 12/7/10
Complete theatrical productions with original music available for licensing - JUMP

Engaging compositions & musical arrangements - JUMP

Musical accompaniment for theater, dance, film, or other performance media - JUMP

Music engraving and transcription services

-

JUMP

Music tracks production - JUMP

Musical consultation and leadership for performance projects

ORIGINAL MUSICAL PRODUCTIONS
Scripts and musical scores availabe for purchase and licensing
Click the images in the following box for more information about these shows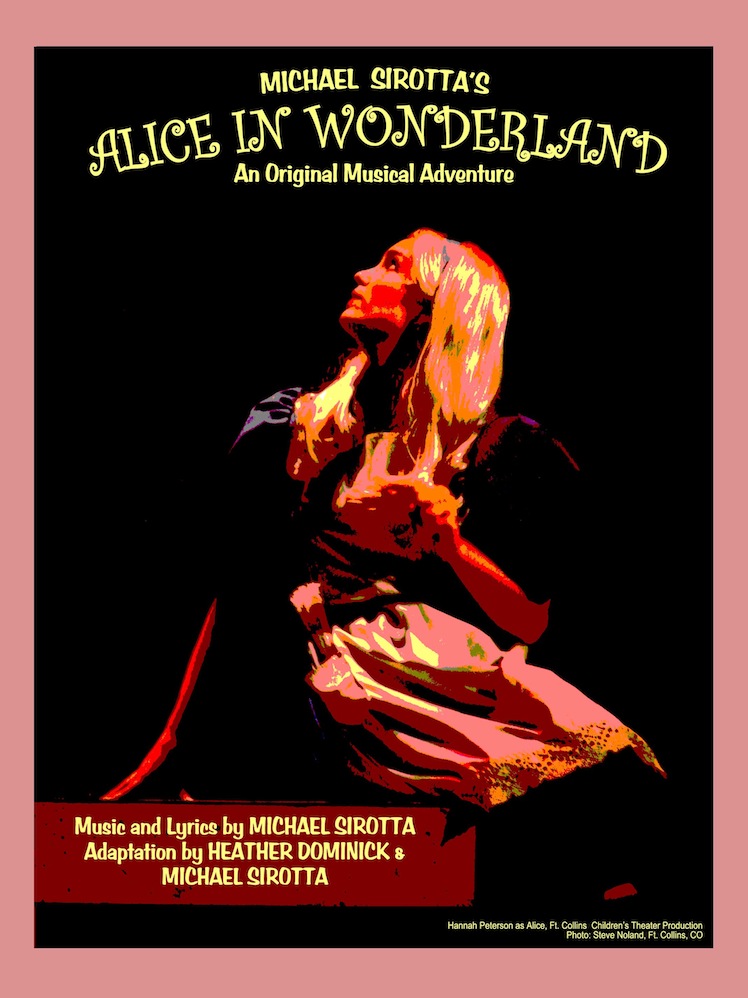 Inspired by Lewis Carroll's original dream adventure, this is a theatrical production with song and incidental music that brings to life the surrealistic characterizations and fantasical atmosphere of this universally beloved story. This musical adaptation of Alice was written for performances by a children's theater group, but the play can be performed for "kids of all ages" by adults as well and is available for licensing by your preforming organization. The score, which ranges in style from pop to opera (without operatic vocal requirements) expresses all the humor, drama and emotional power of this remarkable tale. For more information and musical examples, go here:
Discover Alice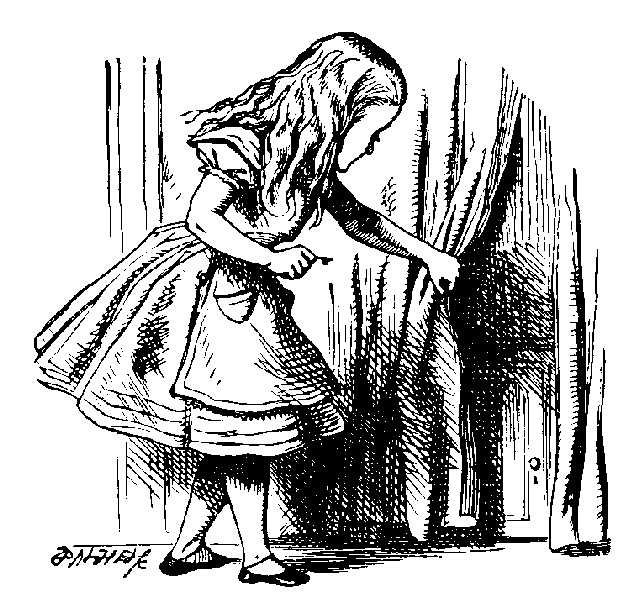 "... it was the music that gave the Ft. Collins Children's Theater production of "Alice in Wonderland" its most unique flavor. Sirotta can be credited with composing music that straddles the fence between theater and concert. It was unusually textured instrumentally, considering the lyrics had a particular story to tell. This felt like an upgrade in the quality of music over other kids' productions in memory."
— Tim Van Schmidt, Publisher and independent columnist,fortcollinslife-times.com

Michael Sirotta has prepared a new production package which includes an abridged version of Shakespeare's comedy plus an original musical score, including songs, incidental music and sound effects that will provide companies that wish to stage the play with the added magical dimension of a sound track. Click the image above for perusal materials and for more information.
"...Just wanted to thank you again for your beautiful arrangements--we got them all worked into our script and they are perfect--especially the fairy lullaby. That keeps getting stuck in my head! ... Gorgeous!"
— Lynn Brant, Director, Z Center Stage, Zillow, WA

MUSIC NOTATION AND TRANSCRIPTION SERVICES
Need your music in print? SirMuse can provide quality print-outs for every musical endeavor. Notation services include copying, ear transcriptions from CD's or audio files (mp3's, .wavs, etc.) and transpositions for vocalists*. Whether you require a simple lead sheet or a full score, your final product is professional-looking, publication-ready, completed with speed and accuracy, and may be shipped as sheet music or sent in digital formats via the internet. Please email SirMuse for specifics. All engraving is done with FINALE by MakeMusic™.
*) All transcribed or engraved music must either be public domain, or, if under copyright protection, reproduced with permission of the copyright owner. Arranging, transcribing or otherwise distributing copyrighted music without permission in unlawful.
For notation samples click on any of the three images below. These demonstrate a variety of musical score and sheet music engraving styles that SirMuse can render for you in print. They are in .pdf format - you will need Adobe Acrobat Reader to view and print the score (the screen images you will see may be of lower quality on some monitors than the printout which will always be of publication quality on printers 600 DPI and greater).

DIGITAL MUSIC STUDIO GENERATED TRACKS
Using state-of-the art digital technology, Sirmuse can create fully arranged musical tracks (mp3's, wav's, or aiff's) for you in a variety of musical styles, including Classical, World, Pop, Rock, Hip-Hop, etc. SirMuse uses instrument samples from the sound libraries of Sounds Online, Native Instruments, and Apple.
All music examples heard on this page as well as on linked pages (Alice in Wonderland, for example) were created in the SirMuse digital studio.



MICHAEL'S MUSIC
Original music composed by Michael Sirotta. ©All rights reservred.
(Click the clefs to play the samples: will open in new window)
DITHYRAMB* for Flute and Piano (7.2 mb; Duration: 6:11.)
(a performance score is available with individual flute part)

(*an ancient Greek song form, wildly ecstatic and enthusiastic)

FANDANGO MODALE (piano solo, 4.74 mb. Duration: 4:08.)
(a performance score is available)


TOGETHER
A Golden Wedding Anniversary Song
(Vocal: Michael Sirotta, 4.15 mb. Duration: 3:37; Digital accompaniment & lead sheet available)


SERENADE
Woodwind Quintet
Performed by Viva Voce Ensemble
(6.4 mb. Duration: 5:34; score and parts available)


DIONYSOS FILIUS DEI
Conceived & directed by Ellen Stewart
Music by Elizabeth Swados, Michael Sirotta, Sheila Dabny & Genji Ito
LaMama/Great Jones Repertory Company at the
Taipei International Theater Festival, October, 2006
Video excerpt:
Prologue: Music composed by Michael Sirotta
(Quicktime required to view video - get it here)
Seen in this clip:
Dancers: Denise Greber, Allison Hiroto, Kazuma Motomura, Shegeko Suga, Kat Yew
Musicians: Heather Paauwe, violin solo; Yukio Tsuji, percussion; Michael Sirotta, musical director
with the voice of Benjamin Marcantoni, counter tenor

Music for "A Midsimmer Night's Dream
Portfolio of Digital (MIDI) Arrangements
Music Formats and Methods of Distribution

After exchanging some emails with Michael and hearing some samples of his work, for a very,very reasonable fee, he supplied (me) with an incredible version based on the original score ...
...So now I have my guide track. If you ever need some quality help with classical music, I highly recommend Sir Muse.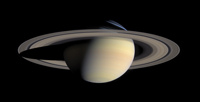 Email SirMuse: MSIRT@SirMuse.com for more information. All comments most welcome.

OTHER LINKS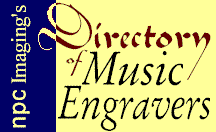 © Copyright 2007